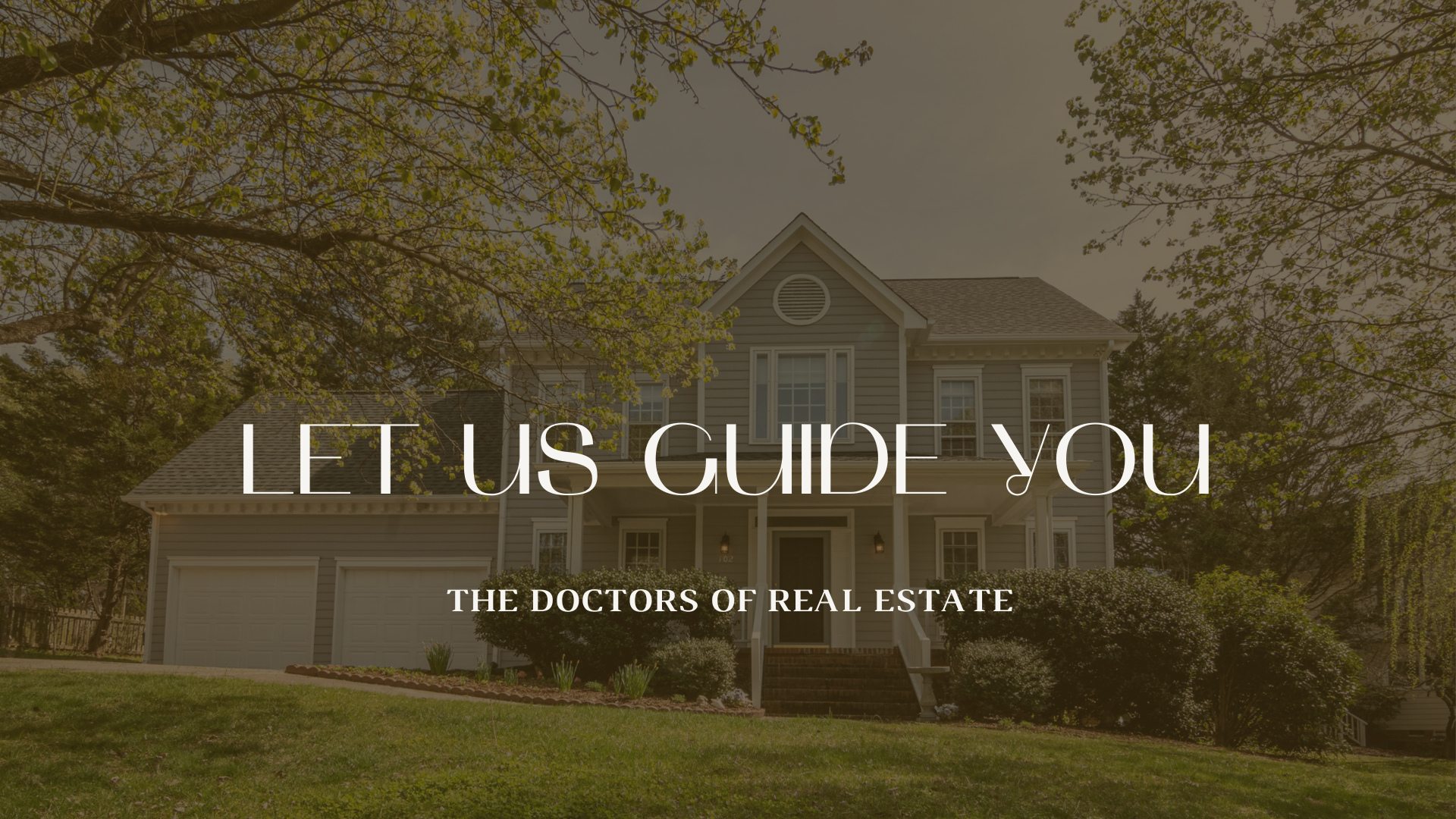 We are an award winning team of Realtors that specialize in all aspects of Residential Real Estate. Our members have experience in Private, Bank owned, Short Sale, and Probate properties. Members include experts in Property Management and Listing, as well Buyer's and Seller's Agents.

Call the team that has earned the trust of thousands of satisfied clients over the years. We pride ourselves in client satisfaction and have always exceeded our clients expectations. Looking to buy or sell? No worries, We'll help you out!! Call Us Today:

855-437-7653



*As Seen on TV Featured To Xfinity clients. |

*Children's Miracle Network Award Winner|

*Featured In Hour Media and Detroit Home Magazine as top 5% of Realtors in the Detroit Metro Area 3 years in a row.|*Keller Williams Triple Platinum Award for over 300 homes sold.|

*Featured in Top Agent Magazine 2017 - 2019|

*One of the Top Keller Williams Teams In the Detroit Region.




I can't thank Julius enough! I dragged him around for 3 years intermittently trying to find the right house. We were not in a hurry and wanted to find the "one". It finally happened and together with my LO Samantha Shelton, they got us in our home from the Offer to CTC in 13 days! Thank you again Julius, looking forward to the next 2 homes in listing with you!
by Bought and Sold Family Home | 6/16/21
Jon did a great job with whatever we needed. He was always available for us and always had our best interest throughout the entire process. He truly made our first time buying a home go as smoothly as possible. I would definitely recommend Jon to anyone looking to buy or sell their home.
by Bought Family Home | 6/14/21
As a first time home buyer, we couldn't have asked for a better experience. Alex was quick to communicate, extremely knowledgeable and incredibly patient with our many, many questions. He was not at all pushy and really made sure we moved through the process with confidence. Definitely recommend!
by Bought Condo Home | 6/9/21
During a time of selling our parents house, who have passed, and the home in which we grew up in, Tim was very accommodating, calm, responsive, and overall made me feel that he was there no matter what. It has definitely been a bittersweet journey and I truly appreciate your willingness and support through this emotional time for us! You made it a seamless, supportive, and truly an awesome experience! He made me feel that nothing was more important then making sure our needs and wants were met. I highly recommend Tim for all your home selling needs. Thank you Tim!
by Sold Family Home | 5/27/21
Rita is absolutely amazing. I was so impressed by her knowledge overall. She's an expert! Her manner of listing my condo was done with awareness of the surrounding area and took into consideration my hopes and desires. I loved that she was so quick to reply if there were any questions I had during the entire process! I love that! She retained a very precise ability to negotiate very well with the use of a profound amount of logic and expertise. Very, VERY personable and willing to talk at anytime. I would recommend her! You will be so happy! I promise you that!
by Sold Condo Home | 5/24/21
Johnny Woo was very professional and patient no matter what hurdles the process threw at us. Even after the sale was completed he helped me out and went the extra mile. Would definitely recommend!
by Bought Condo Home | 5/20/21
Finding a home during a pandemic wasn't easy but thankfully with Jesse's help we were able to find the perfect home for my fiancé and I. We were able to beat multiple other offers with the help of Jesse. He stayed with us through our whole journey, making the process less stressful and more fun for us! He was always fast to respond and answer all questions that we had. Being first time home owners, we were unsure of many things but he took his time with us to make sure we understood it all to the best of our ability. We couldn't be happier!
by Bought Family Home | 5/10/21
Frank was so very helpful. He is the number one reason we landed our dream home at asking price. I can't speak highly enough of him. He is patient, helpful, and very knowledgeable. Will use him again and refer him to anyone who will listen!
by Sold Family Home | 4/29/21