Wednesday, August 16, 2023 / by Management | Doctors Of Real Estate
First impressions matter, especially when it comes to your home. Boosting your home's curb appeal not only adds value to your property but also creates a warm and inviting atmosphere for you and your guests.
1. A Fresh Coat of Paint: One of the simplest and most effective ways to give your home a facelift is with a fresh coat of paint. Start by inspecting your front door, trim, and shutters. Consider a bold and inviting color for the front door, like a vibrant red or a calming navy blue, to make your home stand out. A neutral tone for the trim and shutters can help tie the entire look together. With a few hours of work and a couple of cans of paint, you'll be amazed at the transformation.
2. Lush Landscaping: Landscaping doesn't have to be overwhelming. Start by trimming overgrown bushes and trees, and then focus on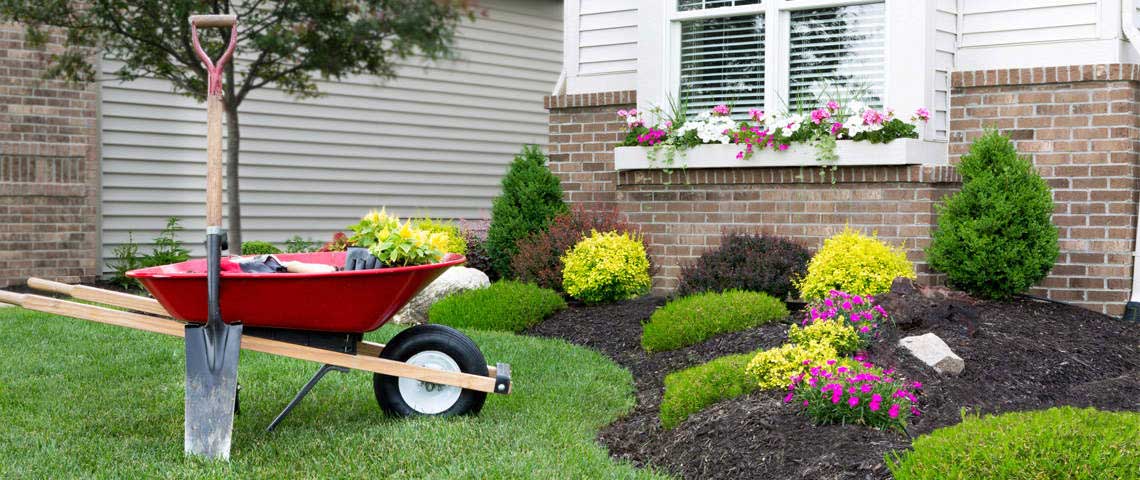 adding some colorful flowers and plants. Container gardens are an easy and versatile way to add a pop of color to your front porch. Consider low-maintenance plants like succulents or perennials that bloom seasonally, ensuring your yard looks great year-round with minimal effort.
3. Eye-Catching Pathway: Creating an attractive pathway to your front door not only adds visual appeal but also makes your home feel more welcoming. You can use materials like stone pavers, gravel, or even reclaimed bricks to create a charming walkway. Frame the path with well-defined borders, and consider adding solar-powered lights for an elegant touch that enhances both safety and aesthetics.
4. Charming House Numbers: Upgrade your house numbers to make a stylish statement. Choose numbers that are easy to read from the street and match the overall design of your home. You can find a wide variety of styles, from modern to traditional, at your local hardware store or online. Installing new house numbers is a quick and budget-friendly way to add a touch of elegance and organization to your exterior.
5. Porch Perfection: Your porch is an extension of your living space, so treat it as such. Invest in cozy outdoor furniture, like a couple of chairs or a small bench, and adorn them with weather-resistant cushions and throw pillows. Hang some charming outdoor artwork or decorative items on the walls. Adding a welcoming doormat and a few potted plants can complete the look, making your porch a delightful place to relax or greet guests.
Enhancing your home's curb appeal doesn't have to be an ominous task. With these five easy DIY projects, you can transform your home's exterior without breaking a sweat or taking too much time out of your day (so roll up your sleeves, grab your tools, and get ready to enjoy a more attractive and inviting home from the moment you step outside).
---