Friday, June 16, 2023 / by Management | Doctors Of Real Estate
Imagine the thrill of purchasing a new home. Whether you're transitioning from a condo in Shelby Township or moving away from a rental in Chesterfield, this momentous occasion brings forth immense potential! To streamline your search for the ideal home, it is essential to identify essential features with the guidance of a trusted realtor. Here are six key factors to consider, ensuring that the home you choose aligns perfectly with your needs and desires.
Location: Deliberating upon the ideal location, whether for yourself or your beloved family, holds great importance. Ensure that you are within proximity to your workplace, your children's educational institutions, places of worship, social connections of family and friends, and have easy accessibility to main roads to make commutes seamless.
Yard Size: Do you and your family, including your pets, have a deep appreciation for outdoor activities? Do you often host BBQs or holiday parties? Are you in need of space for a shed or interested in adding a garden, flower box, or deck to your home? Reflecting on these questions and their answers can help determine the importance of lot size in your future home.
Number of Bedrooms or Bathrooms: A single individual may find a two-bedroom home suitable, with one room for their personal use and the other serving as an office or guest room. Meanwhile, a couple planning to start a family should consider their long-term plans to determine the necessary number of bedrooms and bathrooms. Thinking ahead in this regard helps narrow down the search for the perfect home.
The Heart of Your Home: Every family has its own unique approach to cooking. Some view the kitchen as a mere functional space, while others prioritize daily cooking with fresh ingredients or quick meal preparation. There are also those who frequently entertain or have large families to feed. Regardless of your cooking style, evaluating the kitchen carefully is essential when searching for your perfect home.
Ability of Upgrades or Build On of Home: When purchasing a home, buyers' preferences vary between move-in ready options and those open to customization. If within the latter category, look for flexibility and sufficient lot size to accommodate the changes you envision. For example, transforming a small kitchen by enclosing an adjacent sunroom might be feasible, but proximity to neighboring properties can impose limitations.
Garage:
For many home buyers, a garage is an essential requirement. It provides a secure space to park vehicles, improves safety, and facilitates winter driving. Additionally, garages serve as workshops for handy individuals and offer extra storage. As an extra plus, a garage can also

enhance the resale value of a home.



As previously discussed, creating a list of must-have features for your dream home and sharing it with your realtor expedites the search process. This proactive approach will accelerate you towards finding your ideal home swiftly and efficiently.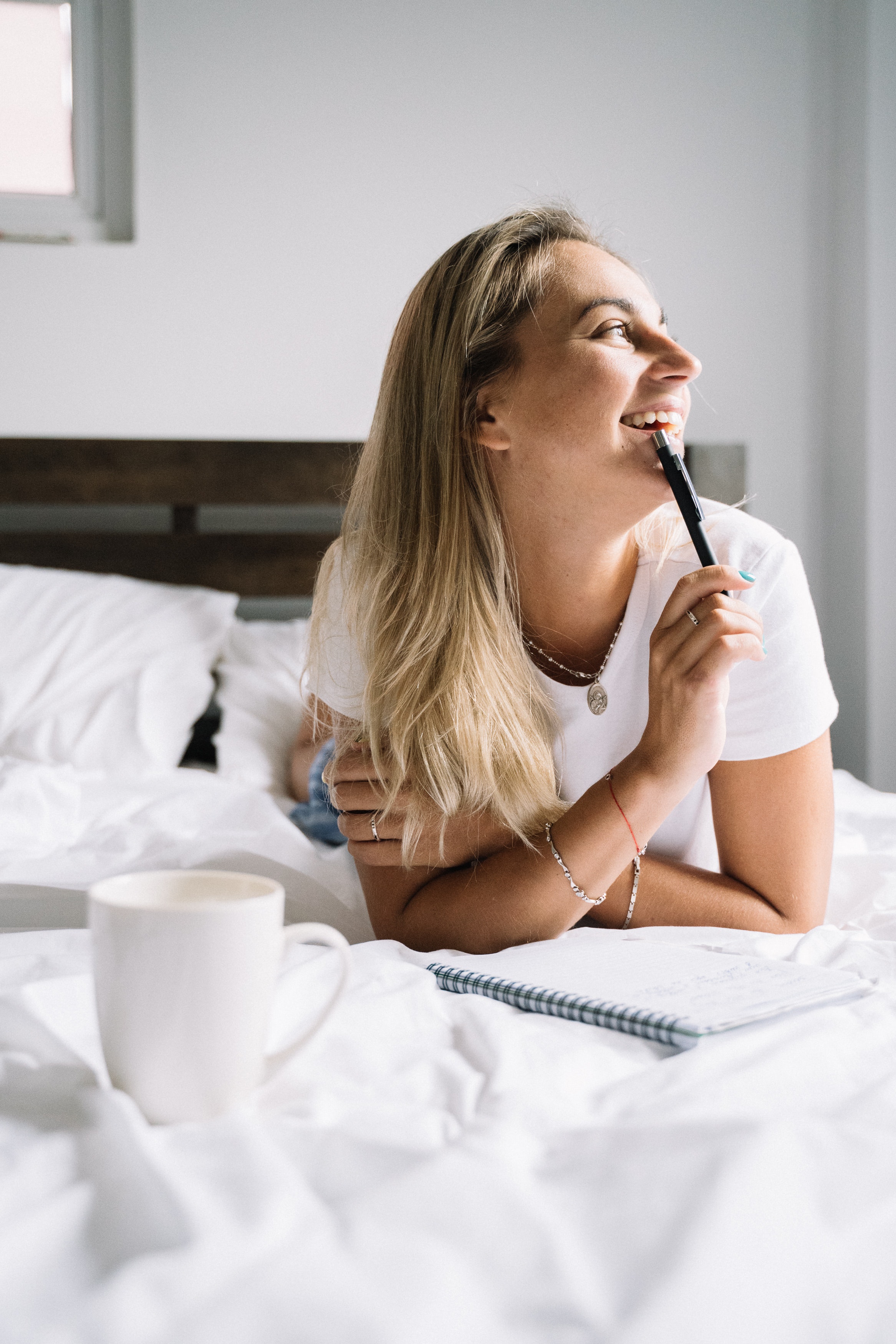 ---