Thursday, June 8, 2023 / by Management | Doctors Of Real Estate
2 Minute Read
Selling a home can be an exciting yet challenging process, especially if you're looking to make a quick sale. Whether you're relocating, upgrading, or downsizing, the goal is to sell your home as swiftly as possible without compromising on its value. To help you achieve this, we've compiled five effective strategies that will increase your chances of selling your home quickly.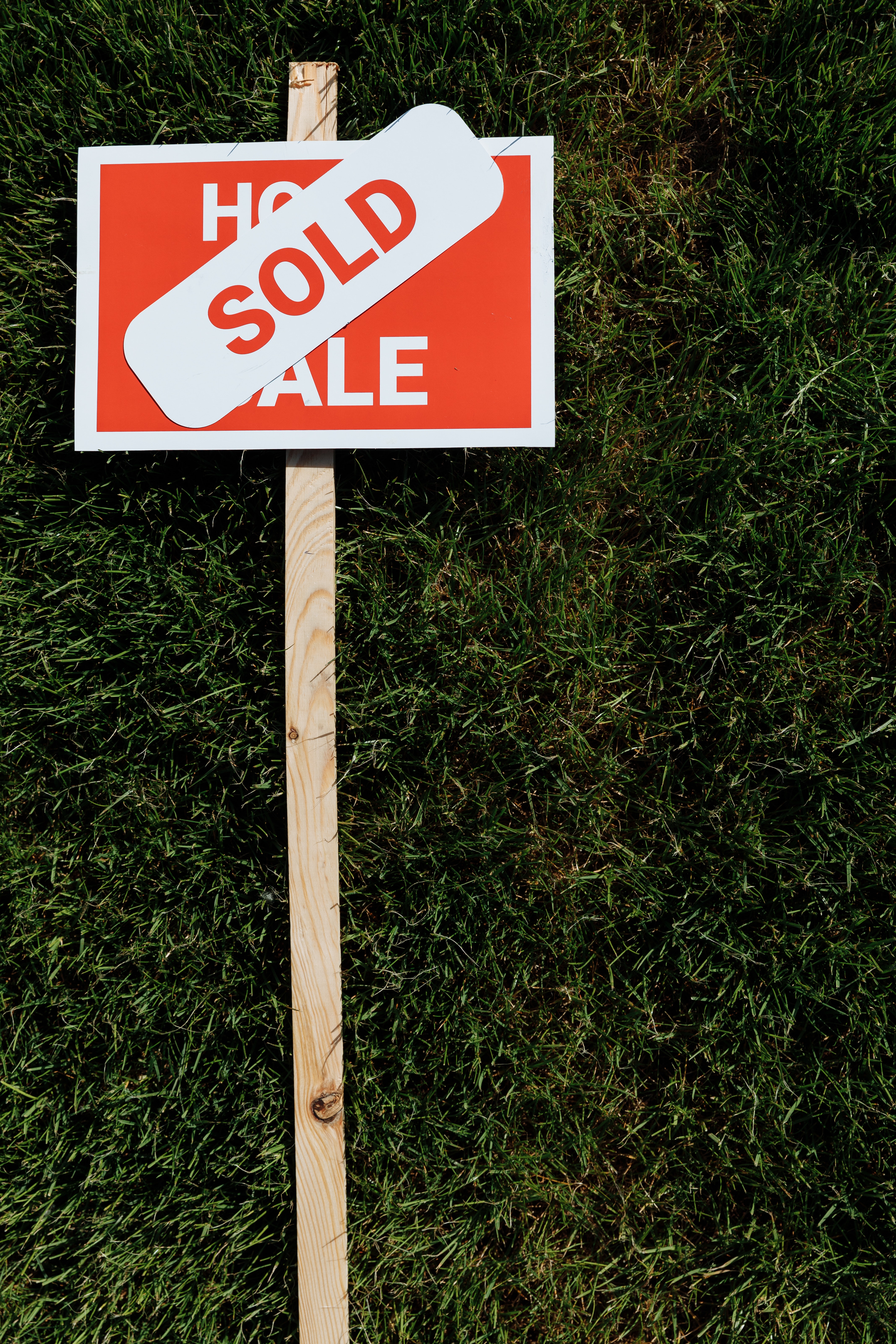 1. Enhance Curb Appeal: First impressions matter, and when it comes to selling a home, curb appeal can make or break a potential buyer's interest. Enhance your home's exterior by mowing the lawn, planting flowers, and repainting the front door. A well-maintained and inviting entrance creates an enticing first impression and draws buyers in.
2. Work with a Professional Real Estate Agent: Partnering with an experienced real estate agent can streamline the process and improve your chances of selling your home quickly. A knowledgeable agent will have a deep understanding of the local market, possess excellent negotiation skills, and have access to a broad network of potential buyers. They can provide valuable guidance throughout the selling process and help you navigate any challenges that may arise. Our agents at Top Agent Realty promise to provide you with a variety of provisions and solutions. They will offer advice on, present, and accept potential offers, schedule appointments, assist with counter offers, as well as pledge to offer the aforementioned services to you.
3. Stage for Success: Staging your home is an essential aspect of the selling process. Depersonalize the space by removing personal photographs and excessive clutter, allowing buyers to envision themselves living in the home. Rearrange furniture to create an open and spacious feel, and consider adding tasteful decorations and fresh flowers to enhance the overall aesthetic.
4. Price Competitively: Pricing your home appropriately is crucial to attract potential buyers and expedite the selling process. Consult with your trusted Real Estate Agent to conduct thorough research on the local real estate market and to determine a competitive and realistic price. Setting the right price from the beginning can generate immediate interest and lead to faster offers.
5. Implement a Targeted Marketing Strategy: In today's digital age, an effective marketing strategy is essential to reach a wider pool of potential buyers. Request for your agent to utilize online platforms such as real estate websites, social media, and listing services to showcase your home's best features. If you opt for one of our Real Estate Agents, your property will be showcased on more than 10 marketing platforms and websites.
To sell your home quickly, plan meticulously, prepare thoroughly, and execute effectively. Enhancing curb appeal, enlisting a professional agent, staging for buyers, pricing competitively, and marketing strategically are ways to make this achievable. Make sure to adapt strategies to your unique circumstances. With the appropriate methodology and a measure of serendipity, a rapid sale is attainable!
---